Our company has set a new record in exports
You are here: Our news > Our company has set a new record in exports
2023-02-24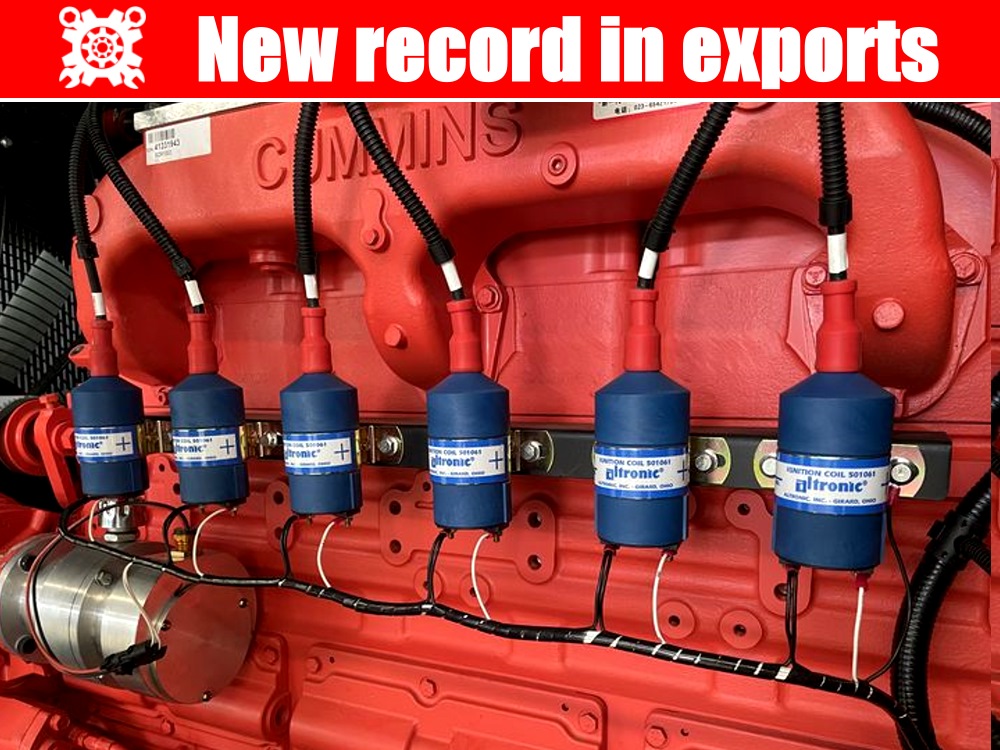 Read:
1454
Copy page link
Share link to:
Facebook
|
Twitter
---
This week our Haitai company has set a new record in exports.
We have supplied our customers with a large batch of diesel and gas generators and biomass gasification furnaces.
Our diesel generators are designed to provide backup power in case of emergencies or power outages,
while our gas generators utilize natural gas or other clean fuels to minimize environmental impact.
The biomass gasification furnaces use renewable resources to produce energy,
while the sulfur removal tanks help reduce harmful emissions from power generation.
HAITAI Power
is a manufacturer specializing in continuous and emergency power generation
equipment that established in 2010.
We take pride quality products and exceptional customer service.
Stay tuned for more updates on our weekly exports!
Please see more »
---
---
Get more information from us
Our the best offers for Africa
NEW MACHINERY® the best Dump Trucks & Heavy Cargo Trucks
We offer a complete range new Baudouin LNG CNG Gas Generator high quality products from 30 to 1400KW
All French baudouin engines are built with the best technology and components.
baudouin engines are ISO 9001: 2008 certified; which demonstrates its commitment to quality under European standards.
You have the chance to buy a real power plant that produces cheap, clean electricity from natural gas.